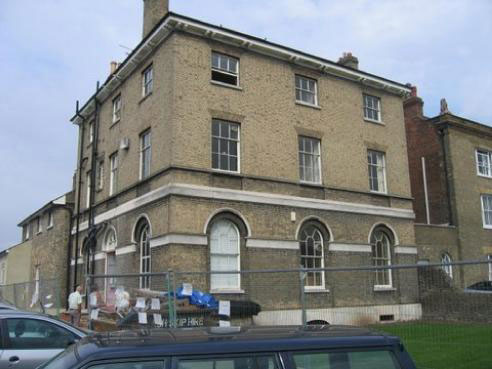 Before and after brick cleaning in London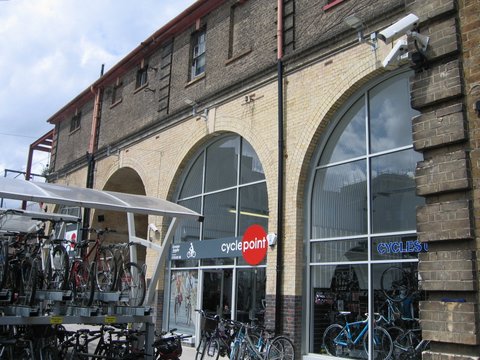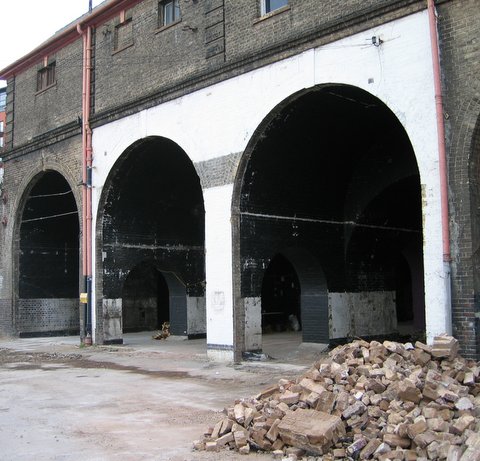 Industrial & Commercial Brick Cleaning services Essex
Blastit Ltd are specialists in commercial and industrial brick cleaning for the Essex and London areas. The exterior brickwork of buildings can be transformed using our sand blasting methods. Whether it is used to clean off years of accumulated grime, or years of paint coatings, the final result brings buildings back to their former glory. Blast cleaning techniques we use vary with the brickwork of commercial buildings. Refurbishment projects can benefit greatly from a clean, unpainted facade, or from having old and new bricks 'blended' to create a uniform finish. We offer a sample blast to a test patch to initially agree the standard of finish achievable. Soft bricks require a soft medium so as to preserve as much of the face as possible, whilst removing all the coating. Blasting can be done wet or dry and at variable pressures from 25 psi to 160psi, allowing a very specific method to be followed for each contract, thus producing the optimum finished results.
During our work removing paint in the Cabinet War Rooms in London the client decided to leave the bricks as a finish and they can be seen in the cafe area now.
Removing paint from interior brickwork offers the chance to uncover the charm of old walls, which can add greatly to the aesthetic look of an area. It is also a method of preparing walls that are to be re- plastered.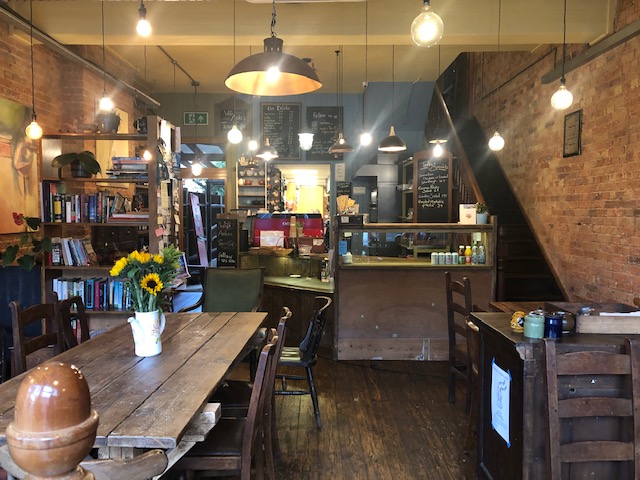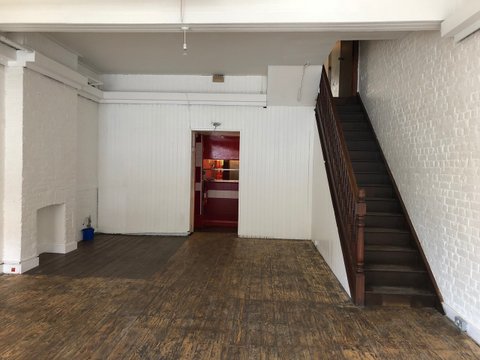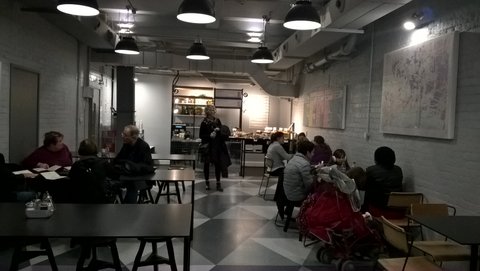 Below.
Blastit Ltd recently removed paint from the inside of a warehouse in in East London. This is an example of some of the work.