Established since 1979, Blastit Ltd are a mobile blast cleaning and sand blasting company covering London, Essex and the Home Counties.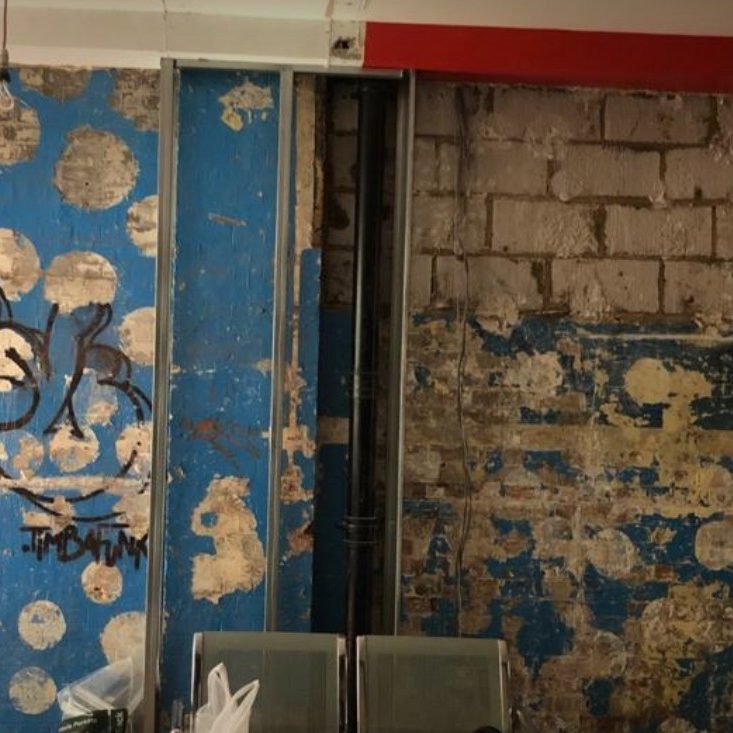 The sand blasting process involves the use of compressed air and an abrasive medium. Applications range from removing paint and other coatings from brickwork, timber, steel, concrete, glass, fibreglass, stone, etc. The process is also used for creating a guaranteed etch required for tanking preparation.
Some sand blasting projects in London and Essex.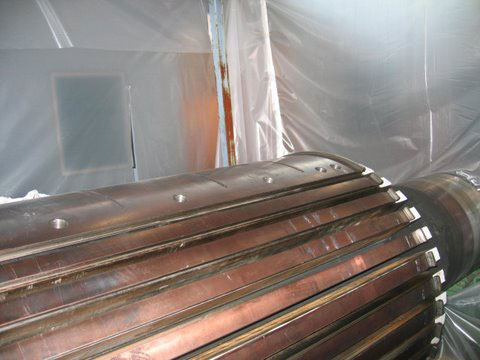 Blast Cleaning uses in refurbishment projects are many and varied and can be applied to commercial/industrial buildings, as well as individual properties. We can also clean boat hulls using these methods. Steel, fibreglass and timber hulls can be sand blasted to remove paint and rust and treated for osmosis problems. Turbine cleaning for Power Generators is another field in which Blastit are experienced.
Areas we work in include Surrey, Kent, Hertfordshire, Suffolk Sussex and Essex. If you have a mobile sandblasting project in mind, call Jon on 07944 988389
You can learn more about us on our company profile page, or select from the main menu for more about Blastit and sand blasting London.